Auto LPG Dispensing stations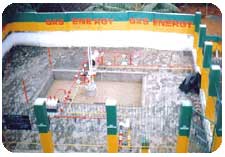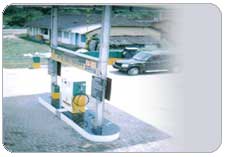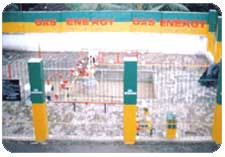 INCLUDES –
• Housing (Material of construction : Electrostatic Coated steel),
• Hydraulic System comprising of a Filter, Gas Separator, Flow Meter, Differential Valve, Hoses & Nozzle
• Amount 6 figures variable decimal point
• Volume 5 figures variable decimal point
• Unit Price 4 figures variable decimal point

The Dispenser shall have either price or volume preset.
The Dispenser shall be stylized & painted as per the color scheme of client by client

• LPG Above Ground Pump : This pump will be used as a booster pump. The pump proposed is a regenerative turbine
type pump of Make "Anil". This is above ground mounting pump. The motor used for pumping unit will be a flameproof
motor of 5.1 KW.

• LPG Storage Vessel : We have given the estimated prices for various capacity tanks. You may directly place the order
for tank to us specification will be provided by us. The design pressure shall be 14.5 Kg/cm2. Cost is not included in the
Quotation.